Before you can deliver life-impacting messages, you must first know how to compose them.
Sharpen your message preparation skills by joining Lori Wagner in Tools of the Trade. Each of the three units includes a video class as well as downloadable curriculum that will teach you how to equip yourself to more effectively preach and teach.
In this first Preach Like a Lady training module, you will cover: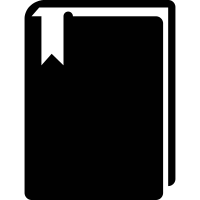 Unit 1: READING
A primary key to developing your ministry is through engaging with written resources. Learn how to expand your mind by reading the right types of materials (4 lessons).

Unit 2: STUDYING
Effective study cultivates knowledge that adds depth and insight to lessons and sermons. Learn tips to develop your study techniques and organize yourself in ways that will enhance your teaching and ministry.


Unit 3: WRITING
A well-written message requires proper form and flow. Mastering the nuts and bolts of sermon preparation will enable you to craft messages that inspire and move your listeners to respond.
Enroll today!
Your Instructor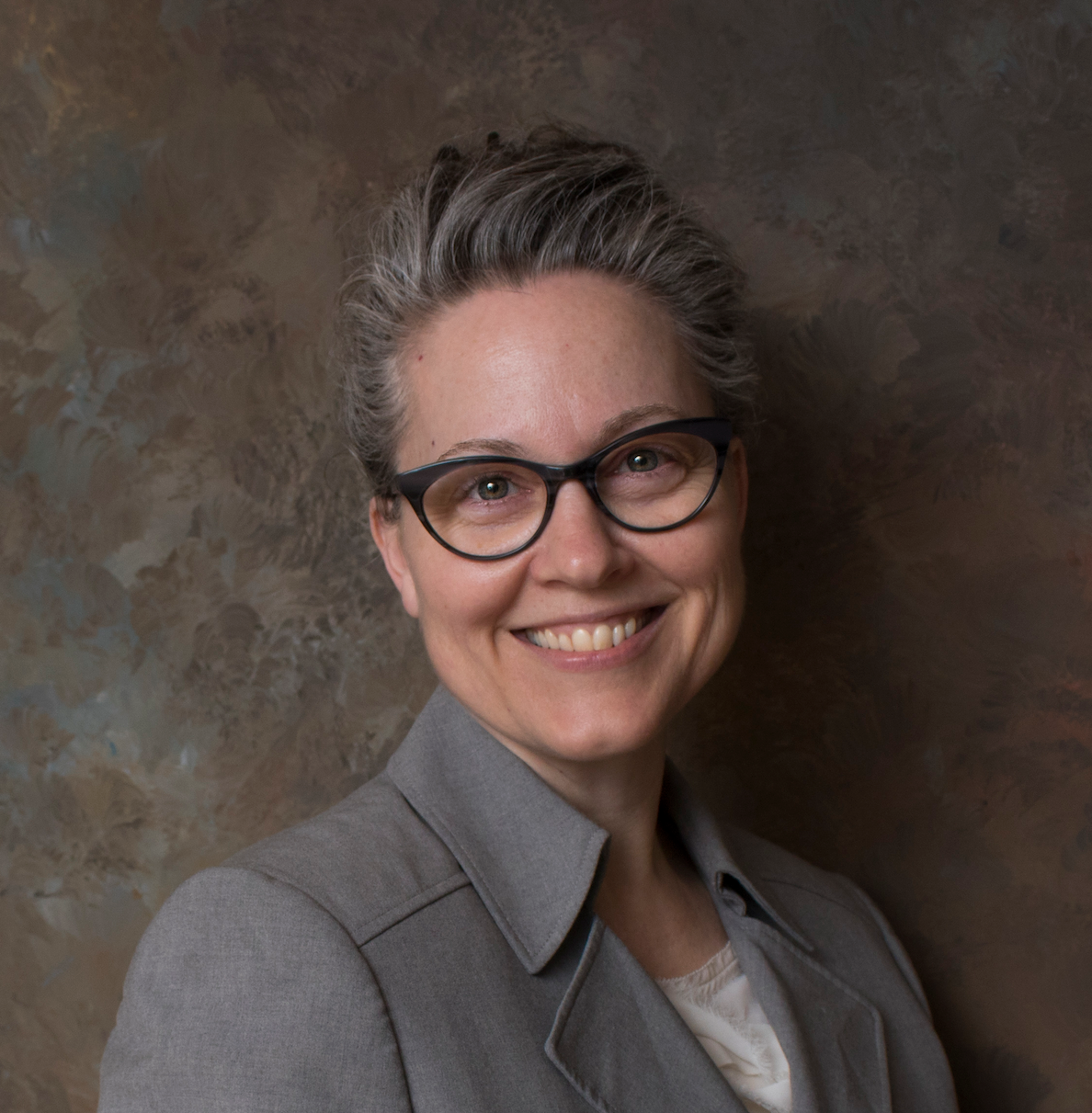 Lori Wagner is an ordained minister and recognized evangelist who travels and speaks internationally. In 2006, she founded Affirming Faith. She is a best-selling author of 25 books in genres including discipleship and Christian growth, devotional, biography, and Christian historical fiction. Her most recent project is Kingdom Come: Move in a New Dimension of Liberty and Power. She has written curriculum for Word Aflame Press and contributed articles to several periodicals and newspapers including Pentecostal Herald and Reflections.
Lori serves on the Women in Ministry Network Committee (UPCI) and the Executive Planning Committee for the World Network of Prayer (WNOP). She previously served as WNOP's Michigan District Coordinator, as Michigan State Coordinator for the National Day of Prayer, Administrator for the Purpose Institute Troy Campus, and as an elected representative in her community for five terms. She is currently continuing her education at Urshan Graduate School of Theology (UGST).
Lori and her husband Bill have four children and are active in their local church and community. The Wagners make their home in Clarkston, Michigan.
PRESENTATIONS & AWARDS: UGST Symposium, February 2021: Advancing the Church's Mission in an Ever-Changing World; "Empowering the Church to Demonstration: The Vital Role of Spiritual Gifts in Fulfilling the Great Commission"
Course Curriculum
Unit 1: Reading: A primary key to developing your mind and ministry through written resources.
Available in days
days after you enroll
To make a one-time donation or become a monthly sponsor, visit the Partner in Ministry page, click on the donation button below, or scan the QR code.